How to Build Your Workforce Pipeline with Gen Z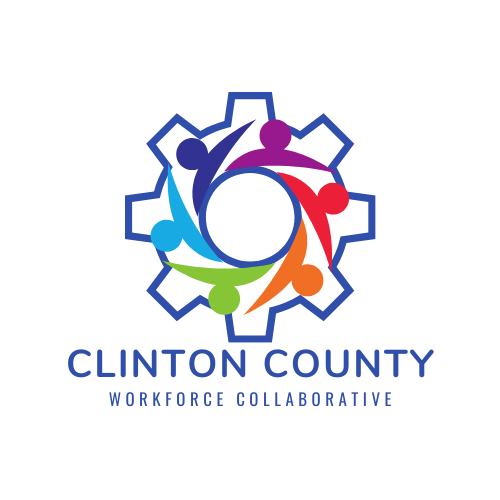 The Clinton County Workforce Collaborative is hosting "How to Build Your Workforce Pipeline with Gen Z," a free webinar from SOCHE (Strategic Ohio Council for Higher Education), on Thursday, February 24, from 8 to 9 a.m.
SOCHE has secured grant funding to reimburse 50% of the cost of hosting a high school intern. They are also available to work with local companies to set up their internship programs and create job descriptions designed for high school and college students, which can be a time-consuming and challenging process.
The February 24 webinar will provide an overview of the grant opportunity, as well as tips and tricks for hosting an intern, as well as highlighting local success stories.
While the webinar is free, registration is required by Tuesday, February 22.
About SOCHE
SOCHE connects students, educators, government, businesses, employers, and other organizations to share information, acess professional development opportunites, and close workforce gaps through increasing intersnhips and research projects.
About the Clinton County Workforce Collaborative
The Clinton County Workforce Collaborative tackles the critical and multi-faceted issues surrounding workforce development, retention, and recruitment in Clinton County and our surrounding region. Comprised of business, education, non-profit, government, and economic/community development partners, the Collaborative is open to anyone from these sectors who would like to become more involved in working together to meet current workforce challenges.