Virtual Career Fair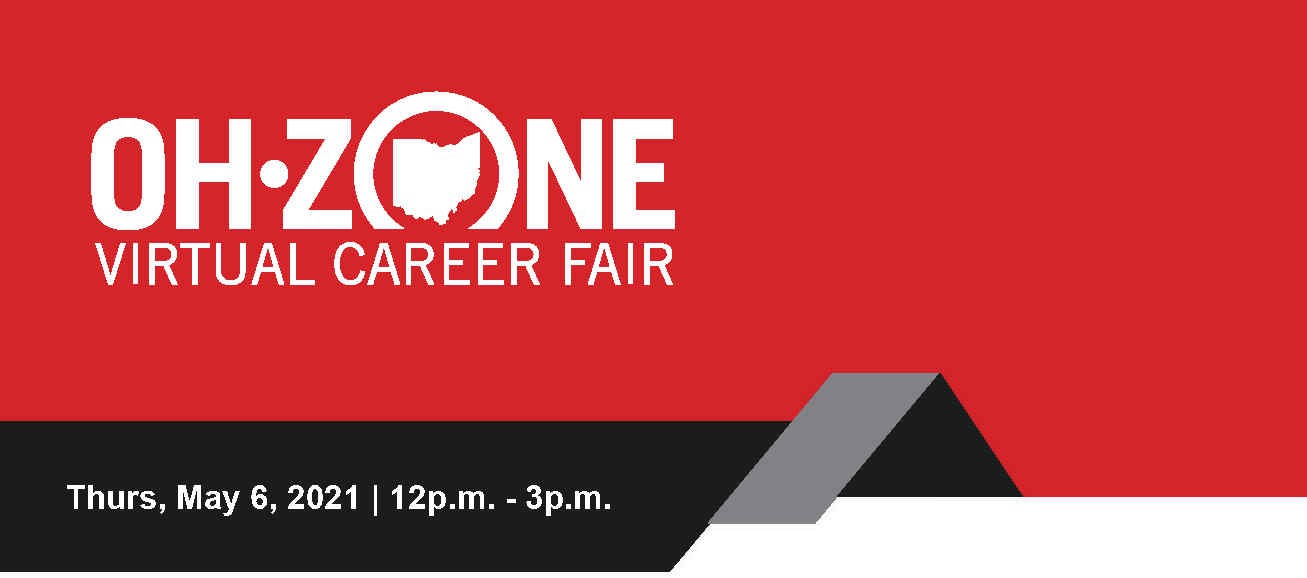 Register now for the Clinton, Fayette, Highland, and Adams Counties OH*Zone Virtual Career Fair, where virtual conversations lead to real opportunities!
This one-day virtual event connects you to the area's leading employers. The entirely virtual, online event will feature over 40 companies seeking to fill over 800 in-person and remote positions in STEM and non-STEM career fields at varying experience levels. Participating employers include DealerTrack, YUSA Corporation, Connection, Amazon, New Sabina Industries, and many more.
The virtual career fair is FREE for job-seekers to attend. Job seekers are encouraged to register for the event early to upload their resumes and explore companies.
When: May 6, 2021, from 12 PM – 3 PM
Where: Virtual – from the comfort of your home!
The OH•Zone fair is sponsored by JobsOhio, Dayton Development Coalition, Southwestern Council For Higher Education, Clinton, Fayette, Highland, and Adams Counties' economic development, and Ohio Means Jobs organizations.
More Topics
Beginning June 3, Ohio small business owners may participate in a six-session virtual course in financial management that will give participants the tools and confidence needed to manage their businesses by the numbers. The program is called Profit Mastery, and it provides independent business owners financial perspective and tools...
Clinton County, Ohio, is located between Cincinnati, Dayton, and Columbus, making it a prime location in Ohio for businesses and workforce alike. If you are looking for a perfect location, click here to check out Clinton County and what we have to offer!
New SBDC Representative Introduced (Wilmington, Ohio) At its April meeting, the Clinton County Port Authority Board discussed the continuing need to address infrastructure at the Wilmington Air Park. To that end, it reviewed and approved an application to the Ohio Department of Transportation, Office of Aviation for projects estimated...