Wilberforce University
1055 N. Bickett Road • Wilberforce, OH 45384
US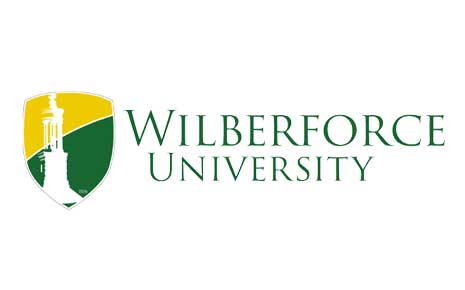 Wilberforce University is a four-year accredited liberal arts institution.
We offer 25 academic concentrations in:
business
communications
computing and engineering sciences
humanities
natural sciences
social sciences
We also offer dual degree programs in architecture and aerospace.
Through the University's Adult and Continuing Education Program we offer Credentials for Leadership in Management and Business (CLIMB). This program serves students interested in completing their Bachelor of Science degree in organizational management, health care administration, or information technology.