Ferno-Washington, Inc.
70 Weil Way • Wilmington, OH 45177
US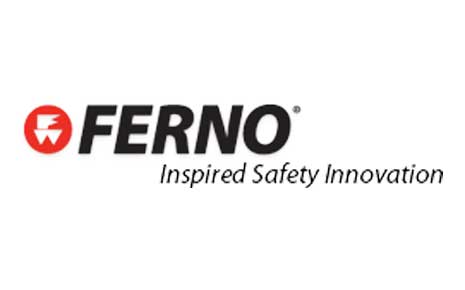 As the leading global provider of emergency care solutions, we've put our decades of experience to work for you, innovating products to transform the delivery of emergency care. FERNO's POWER X1 Ambulance Cot, iNX Integrated Patient Transport & Loading System, and iNTRAXX Integrated Vehicle Component System are proof of our history of innovation. Through it all, we've maintained a focus on safety and a commitment to helping medics and EMS agencies deliver the very best emergency care.
Industry: Patient Handling, Fire & Emergency Rescue, Response Equipment, Mortuary Equipment
Employees: 250-500